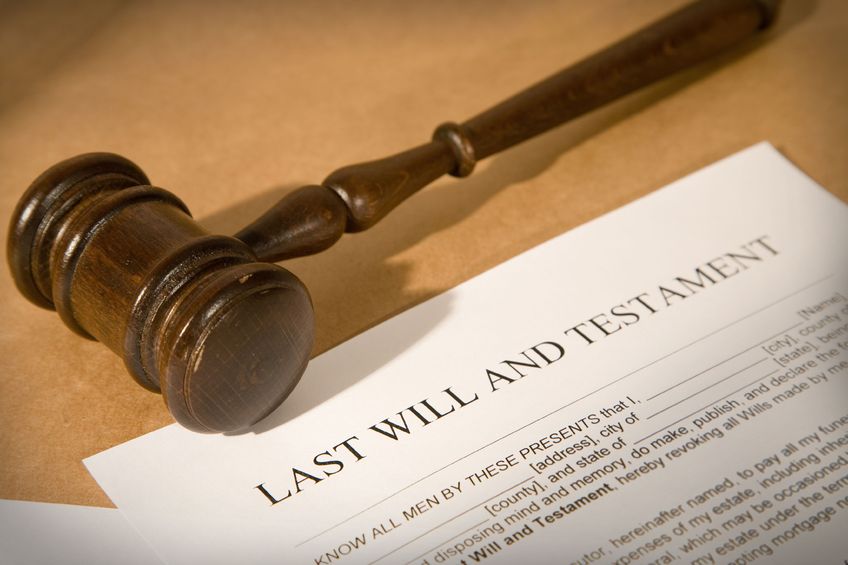 Defending personal representatives and beneficiaries in Will disputes.
             Addressing issues of capacity  (the ability to make a Will) of the will maker
             Enforcing the terms of a Trust by a trust maker, trustee, or beneficiary
             Helping Estate and trust administration for trustees and personal representatives.
            Representation of personal representatives, guardians and conservators to manage estates of if being sued for mismanagement.
Will contests concerning capacity or undue influence. We can help.
Representation of agents under a Power of Attorney or defending agents if being sued for mismanagement or lack of transparency.